My Little Library NZ
Regular price
$13.00 USD
Sale price
$13.00 USD
Unit price
per
Sale
Sold out
This simple but beautiful book helps children understand who Allah is. It introduces some of His divine attributes: His Oneness, His infinite Power, Love and Mercy, and it ends with the promise He has made to those who believe in Him and make Him happy.

ISBN: 978-0860377085Binding: HardcoverPages: 24Age: 2+
Share
View full details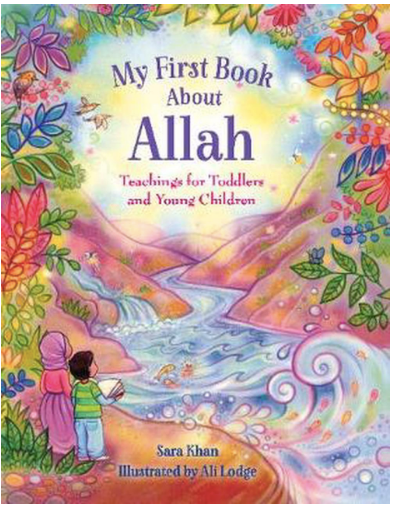 masaallah
jazakallah for lovely collection of books i bye for my daughter Zara for her birthday And it's best gift for her she loves to read books all books masaallah really amazing we are from christchurch we don't have that many options when i found you guys i'm really happy because i was looking for long time this kind of books all books what i received masaallah alhamdulliah amazing may allah bless your business and in sha allah may we see you in christchurch in future ❤️😊
Great For Little Kids
Asalaam Alaikum
My Miss 5 loves this book. Its illustrated well and wordings are enough for amall kids to understand and adults to be able to interpret to the kids. It profides pictures which household based.
The children books is amazing MashAllah.. I love it so much so does my childrens and the service here is amazing. Jazakilah khoir 🙏. I would recommend this My Little Library to everyone 😇.
MashaAllah beautiful hard cover with amazing illustration. Colorful and simple to understand the context. Loved reading this to my young niece and nephew on video call. They really enjoyed looking at the pictures.