My Little Library NZ
Regular price
Sale price
$12.00 USD
Unit price
per
Sale
Sold out
"Take Suhoor for there is blessing in it" Bukhari
It's Ramadan and Adam loves this special time of year, but there's a growing problem; people in Adam's neighbourhood are not waking up for the pre-fast meal (Suhoor) or the dawn prayer (Fajr).
Sadly they are forgetting these important early morning activities for Ramadan, which have now become a distant memory.
Can Adam's father help to wake the people up in time by rising to the challenge of becoming the neighbourhood waker-upper, the Ramadan Drummer?
Can he find the courage to continue an ancient legacy in a modern city?
A humorous, feel-good story with a heart-warming message that celebrates cultural heritage, service to the local community and bravery during hard times.
Through lively rhymes and vibrant illustrations children will learn about the importance of Suhoor and the Ramadan Drummer tradition, which was once the heartbeat of many Muslim communities during the Holy Month of Ramadan.
Share
View full details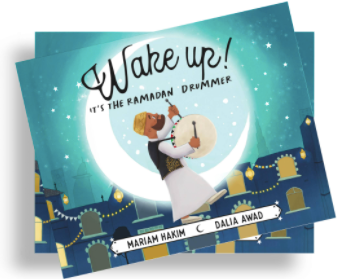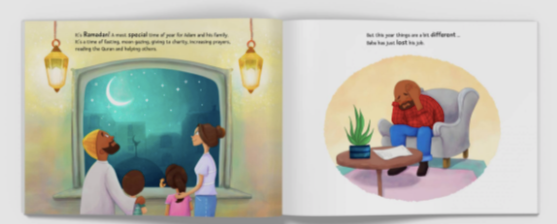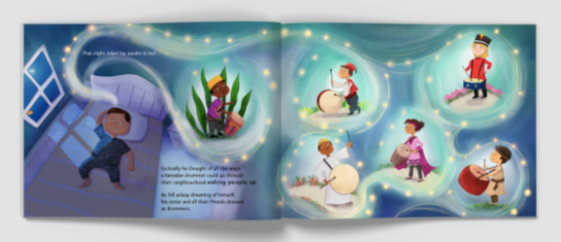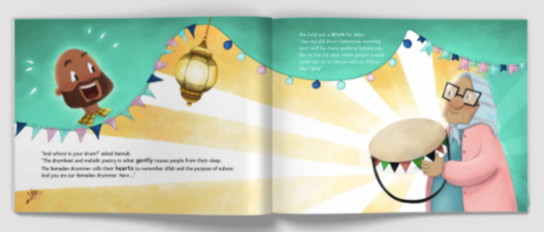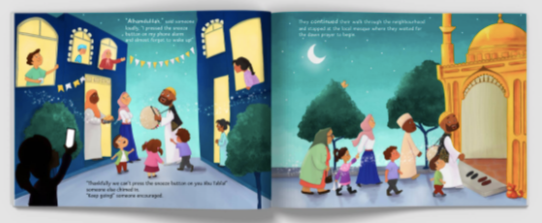 The Ramadan Drummer - guaranteed to be read over and over
This gorgeously illustrated book has a great message regarding Suhoor but also it has got parts the whole family (young and old) can rap/sing together which holds great appeal to the younger audience especially. It's a wordy book which keeps older kids interested also with the story content. This one is a big hit in our home with older and younger kids and one of those books the kids reach for over and over!