My Little Library NZ
Regular price
Sale price
$20.00 USD
Unit price
per
Sale
Sold out
The Simple Seerah is an easy to read book that you wont want to put down! The amazing story of The Seerah which covers the life of the Prophet Muhammad (pbuh) and the history of Islam, written in an easy-to-read format for teenagers and young adults.
We also have The Simple Seerah Part 2.

ISBN: 9781739909505Pages: 142Binding: Paperback
Share
View full details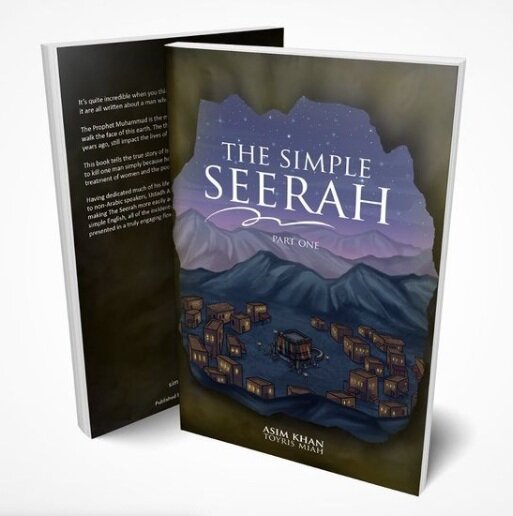 Excellent value for purchase.
The seerah of Rasulullah
Really appreciate your bookshop carrying this books. I enjoyed reading the books thoroughly and have purchased copies for my school library. The books are easy to read and I am sure my Years 5 & 6 students will enjoy reading these.
A big thank you.
The seerah written in a story form. This book was well written and captivating. Can't wait to start on the second one.
I have this book but wanted another to gift to someone - it's amazing SubhanAllah, makes for an easy read but you still get full feel for the events that took place in the prophets (saws) life… a great idea for not just young readers but adults who are wanting to get into the seerah :)
Was searching for this book for so long and finally found it at my little library. Excellent customer service. Definitely recommend.