My Little Library NZ
Regular price
Sale price
$32.00 USD
Unit price
per
Sale
Sold out
The Majestic Quran's best-selling Quran translation is now available with the Uthmani Arabic script. Also known as the Madani script, this beautiful script is typically found in the 15-line mushafs and is commonly used in Arabic-speaking regions.
The Uthmani edition features a unique design that accommodates both Arabic and English text on each page, making it lightweight and compact for easy carrying and reading. Now you can experience the power and beauty of the Quran in this exquisite new edition.
Key features include:
Easy to understand and in today's simple English
Made for the modern-day and contextualised into contemporary themes
Beautifully designed and presented for an optimum reading experience
Contains both Arabic verses and English translation side by side
ISBN: 978-1-902248-16-5 Format: HardbackPages: 736
Share
View full details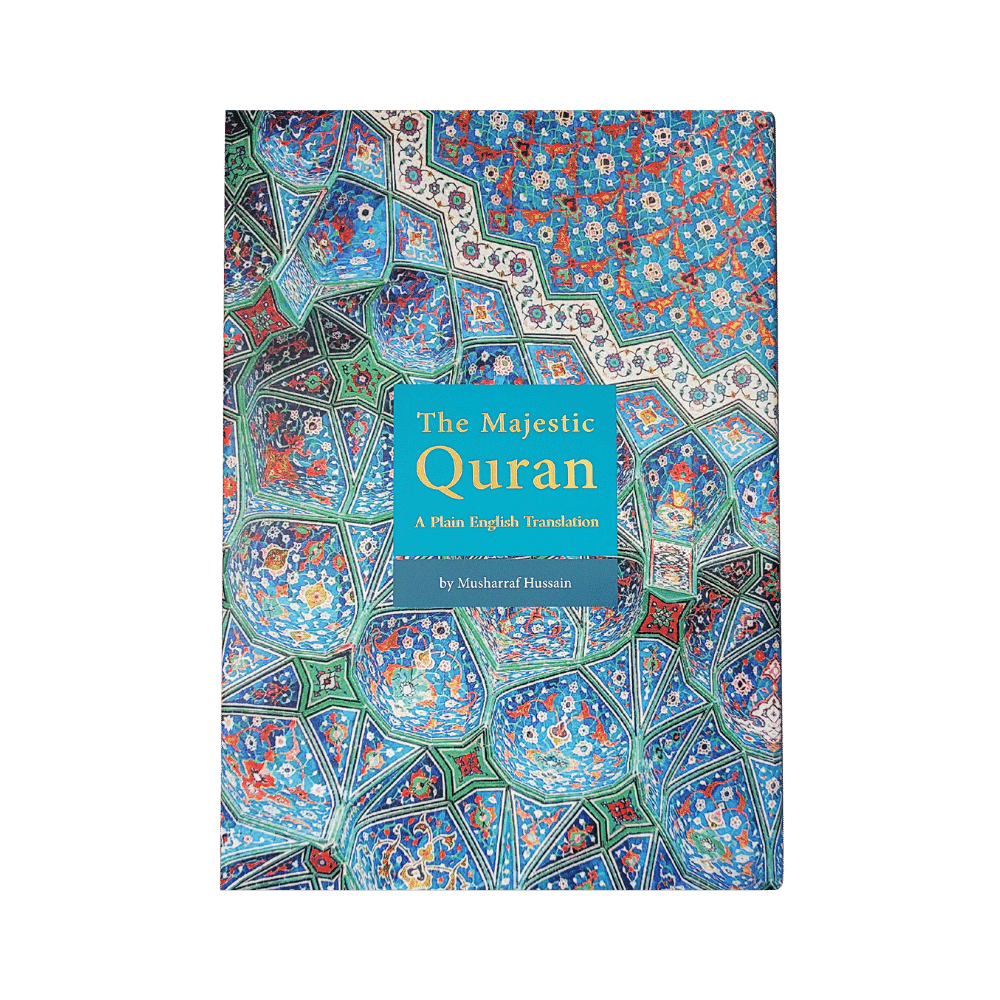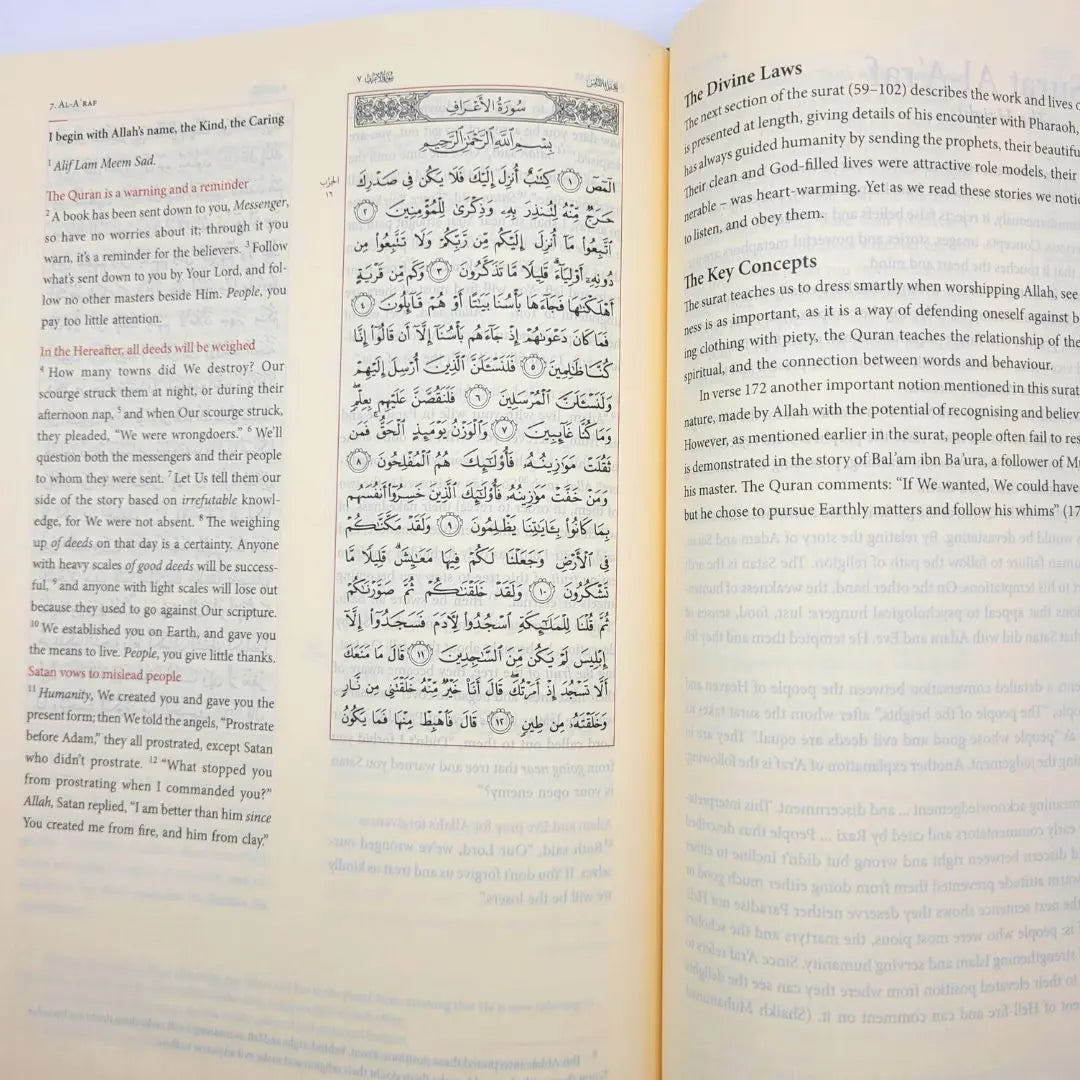 Beautiful and Easy to Read
The best contemporary English translation I have come across. I really appreciated the side-by-side English and Arabic. The intro to each surah provides context and helps one think about what they're reading in a meaningful way. A beautiful presentation and poetic translation. Alhamdulillah.