My Little Library NZ
Regular price
Sale price
$43.00 USD
Unit price
per
Sale
Sold out
This book provides a comprehensive explanation for Allah's names and attributes. The author has effectively defined the attributes of Allah in such a way to ensure sufficient detail is provided for the reader, without excessively analysing and over complicating the topic. The aim and achievement of this book is to introduce God in the terms in which He introduces Himself, and thereby make the approach to Him easier for willing hearts and minds. Furthermore, it allows for a lighter, more pleasant and rewarding experience on the journey in reconnecting and strengthening the bond with our Creator.
Binding: SoftcoverPages: 558ISBN: 9789672420538
Share
View full details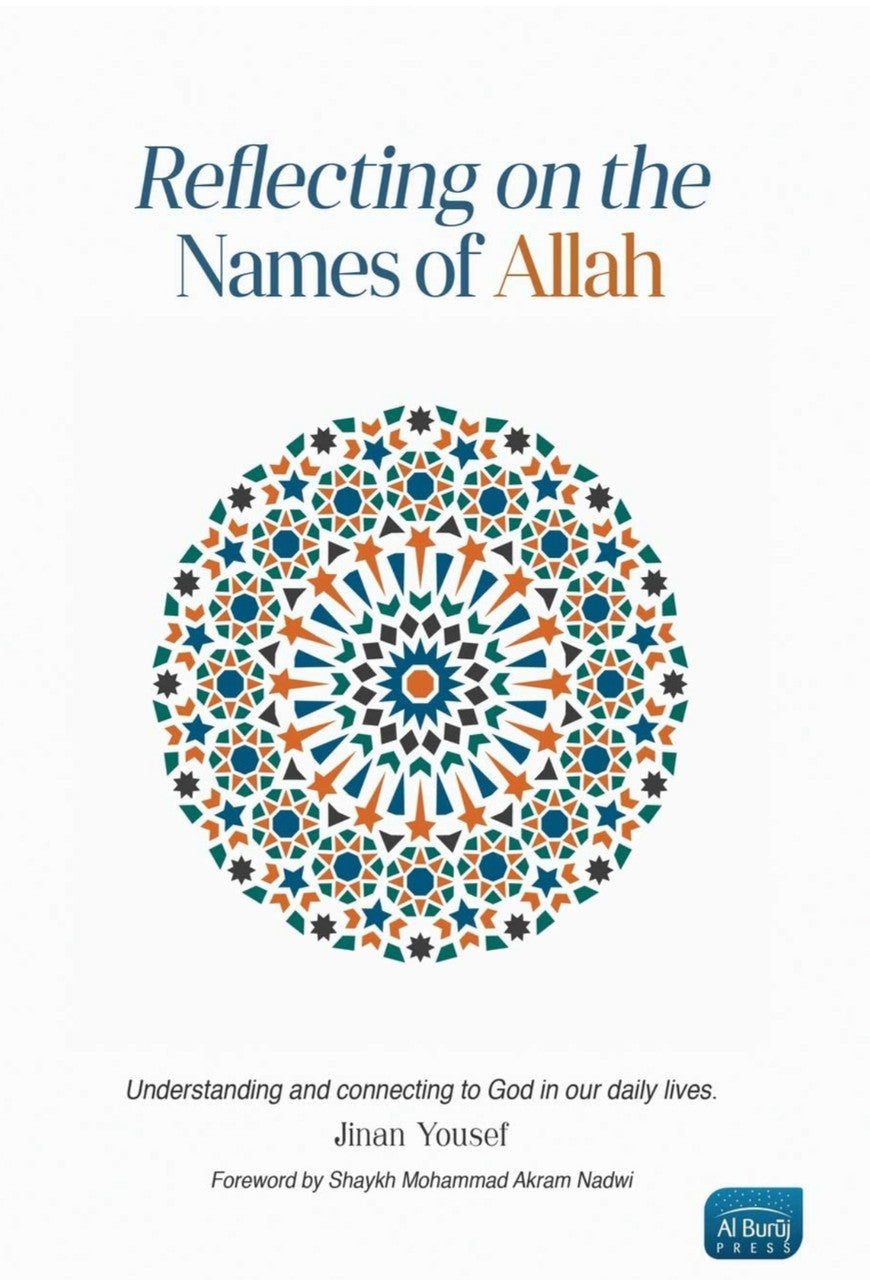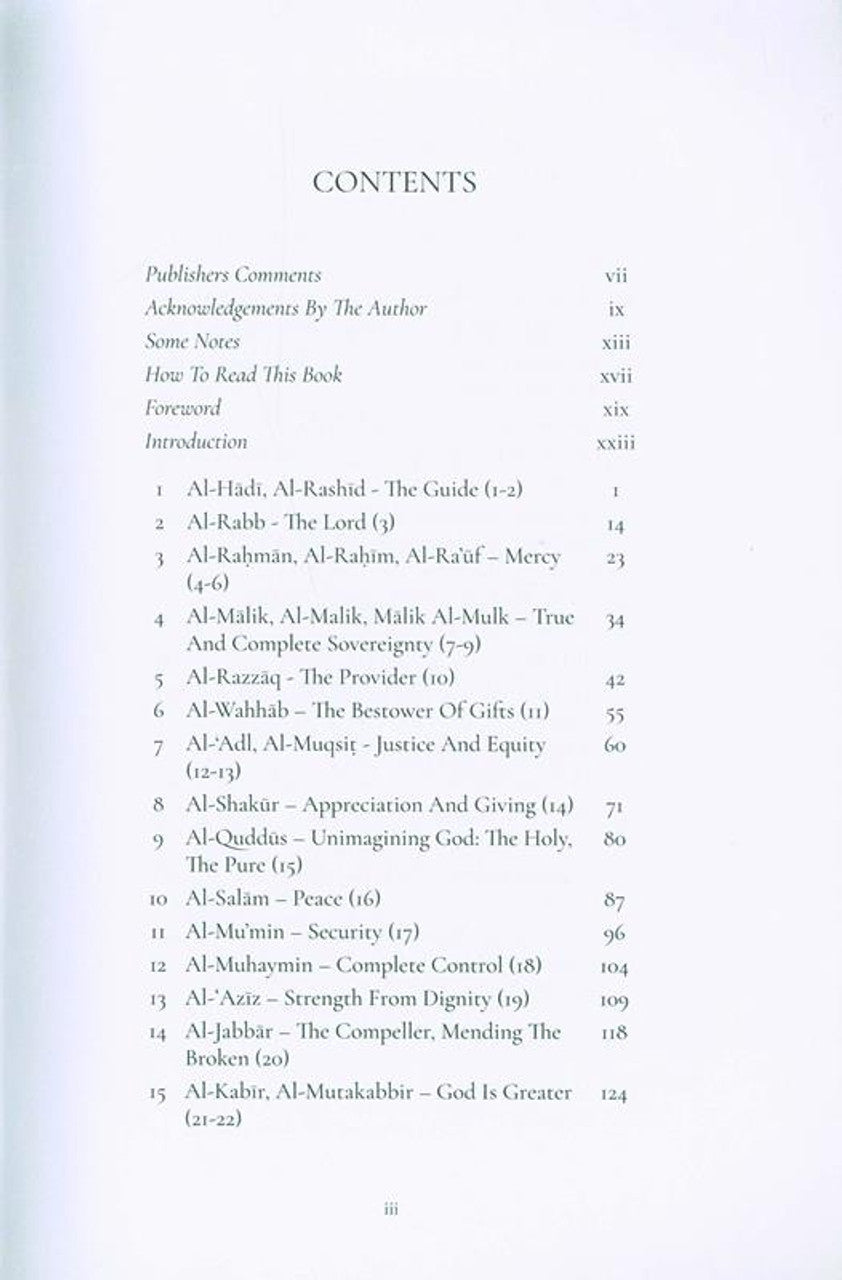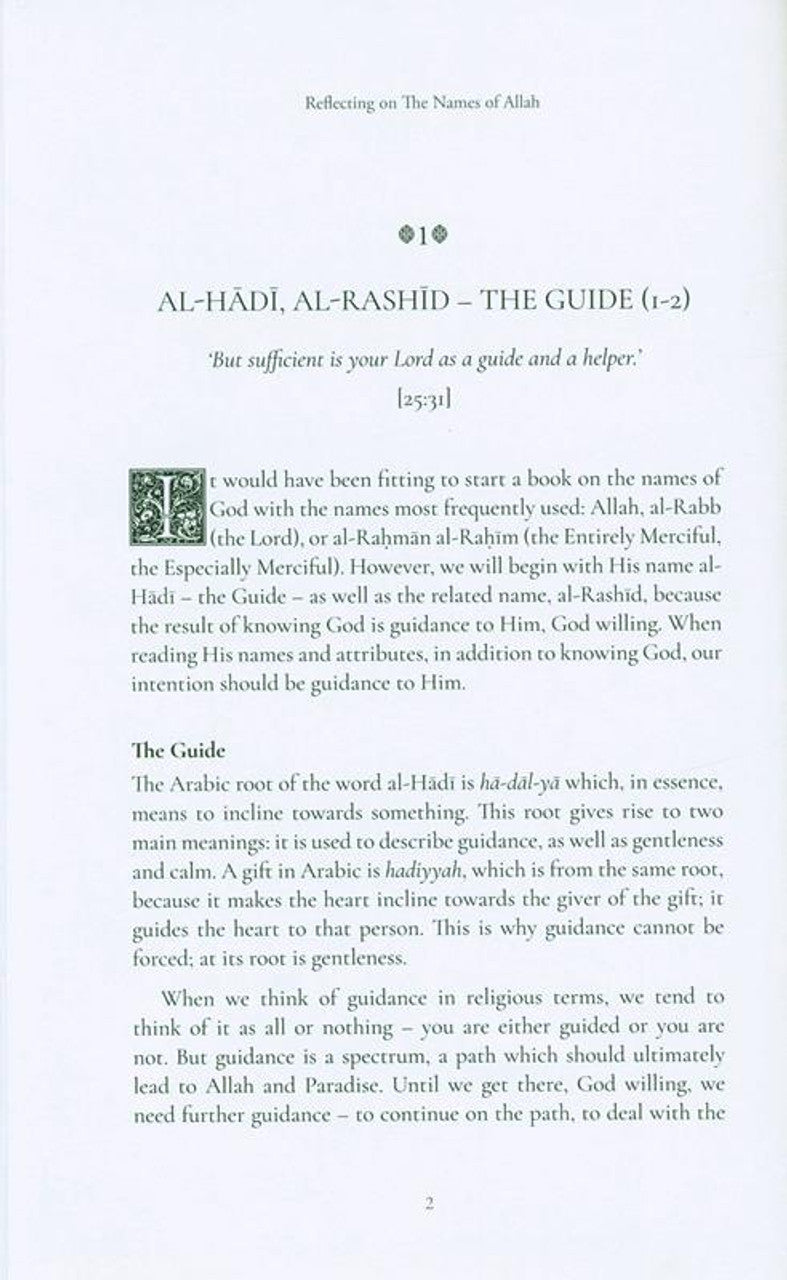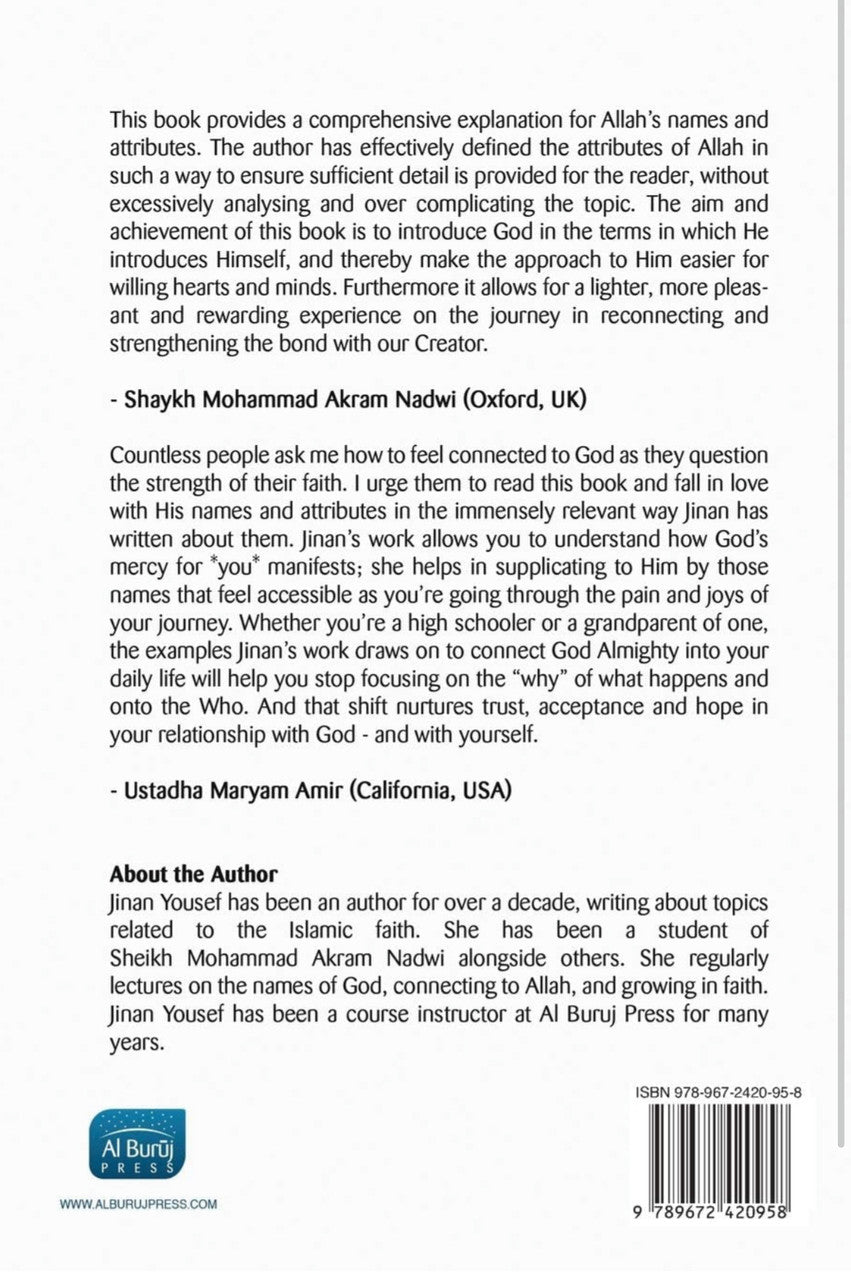 Incredible Resource
This is an incredible book. It's become a beloved resource in our home and I recommend it to everyone. It brings comfort, insight, reflection and connection in an easily digestible format. It has helped me grow in my understanding of, and connection to, Allah (swt). It's also helped me understand more while listening to Arabic recitation.
An outstanding book of Allah's attributes
This book is amazing to say the least, the reflections are meaningful and deep, definitely one the best books I've come across by far jazzakom Allah kheir my little library May Allah reward you enormously for providing us with an Islamic book store. A definite 5 star book ⭐️ ⭐️⭐️⭐️⭐️