My Little Library NZ
Regular price
Sale price
$13.00 USD
Unit price
per
Sale
Sold out
Sing your heart out or read along. Take a peek at families around the world as they prepare for Ramadan, take part in the blessed month and celebrate Eid!
Share
View full details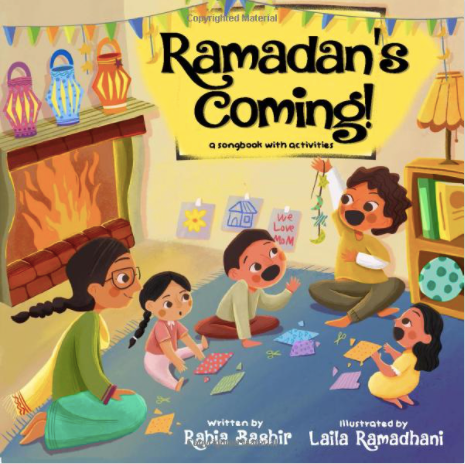 Allahuma Baarik really good book for my 2 kids.
We looked forward to receiving this book. Alhamdulillah' finally we have a great selection of Ramadan books because of My Little Library NZ. Jazaak Allahu Khayran for making this possible.
We (my daughter and I ) love singing this out loud. We have created our own tune to the song and we sing it loudly while she is jumping around or going round in circle. It has beautiful illustrations that lead to some great conversations and story telling and lots of pointing. Its a great book to introduce the concept of Ramadan to a baby or a child.