My Little Library NZ
Regular price
Sale price
$25.00 USD
Unit price
per
Sale
Sold out
Age 4 +
This delightful hardback book, with 164 full colour pages, contains vibrantly illustrated stories of the prophets, from Adam (as) to Muhammad (saw). These stories are concise, and told in engaging, child-friendly language. A question and answer session after each story is also unique in its style, depicted as a conversation between the two lovable characters. Ali pretty much asks Migo the questions that will be on your child's mind.
Note: This book may incur additional shipping cost due to the size and weight of the book.
Share
View full details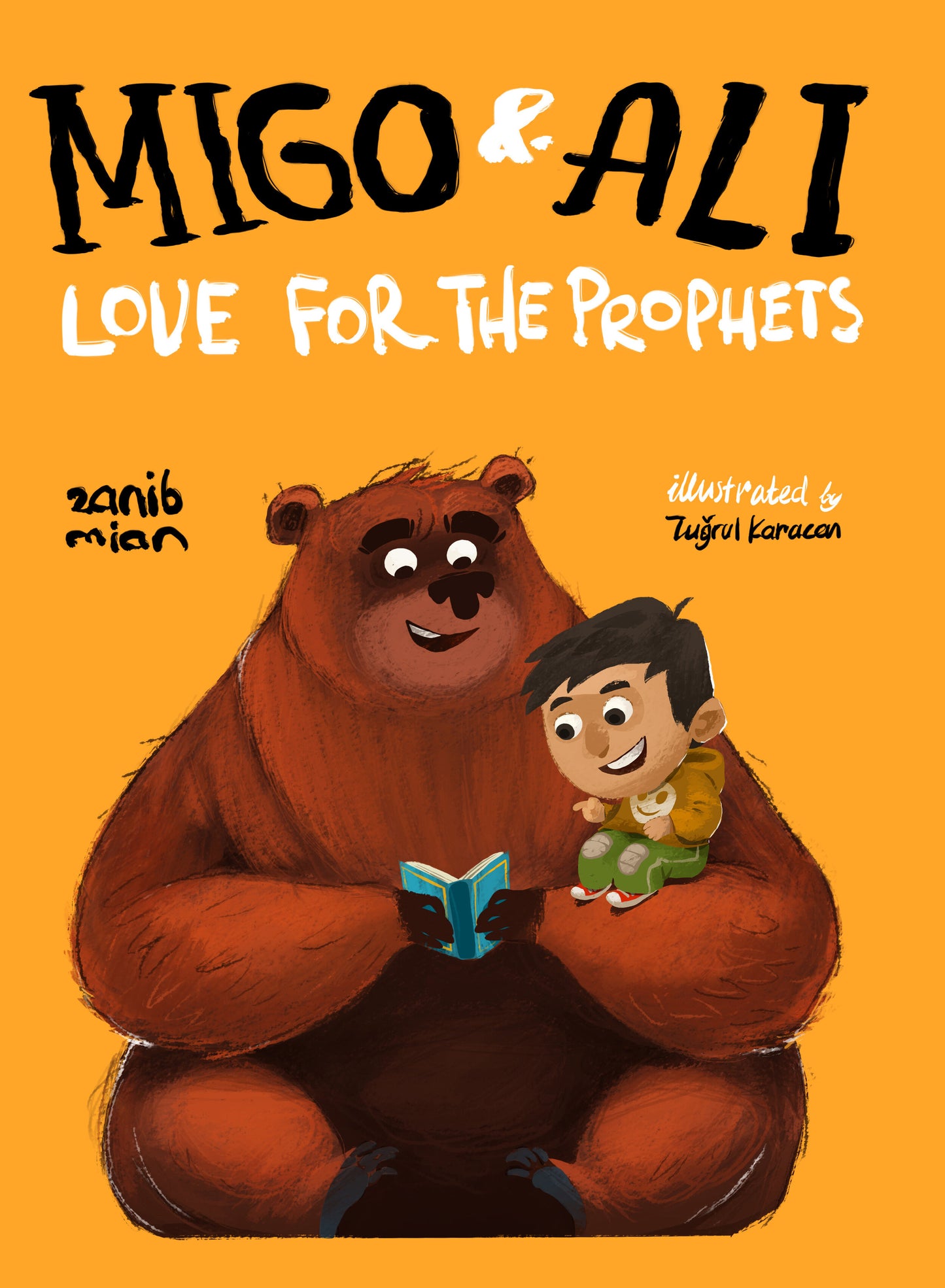 A chapter a night kind of book!
This was gifted to us this Ramadan at the start by family and we have been reading and discussing a different chapter (one with a different prophet) each night. We read to kids together after Maghrib, they ask questions and we add more info (if we know ourselves) about that particular prophet. It's written in such a loving way as adorable dialogue between Migo and Ali. Our youngest is in love with Nuh alahi salam and his awesome boat building skills! Other members have picked other super attributes to admire. Such an awesome book to learn about our beloved prophets! The kids have been "debating" who is a cooler prophet and what they particularly liked about this or that prophet.
highly recommended!
absolutely amazing for infant to older kids age to learn all the key principles of islam in a fun/friendly style of learning. super quick delivery too!