My Little Library NZ
Regular price
Sale price
$20.00 USD
Unit price
per
Sale
Sold out
Through 30 beautifully detailed chapters with narrations from companions, take a journey from only knowing about Muhammad (ﷺ) to knowing him and loving him. Feel what it was like to be a companion of his in this life and strive to be companions of his in the next.
Share
View full details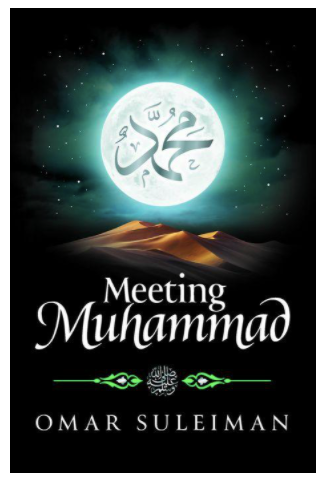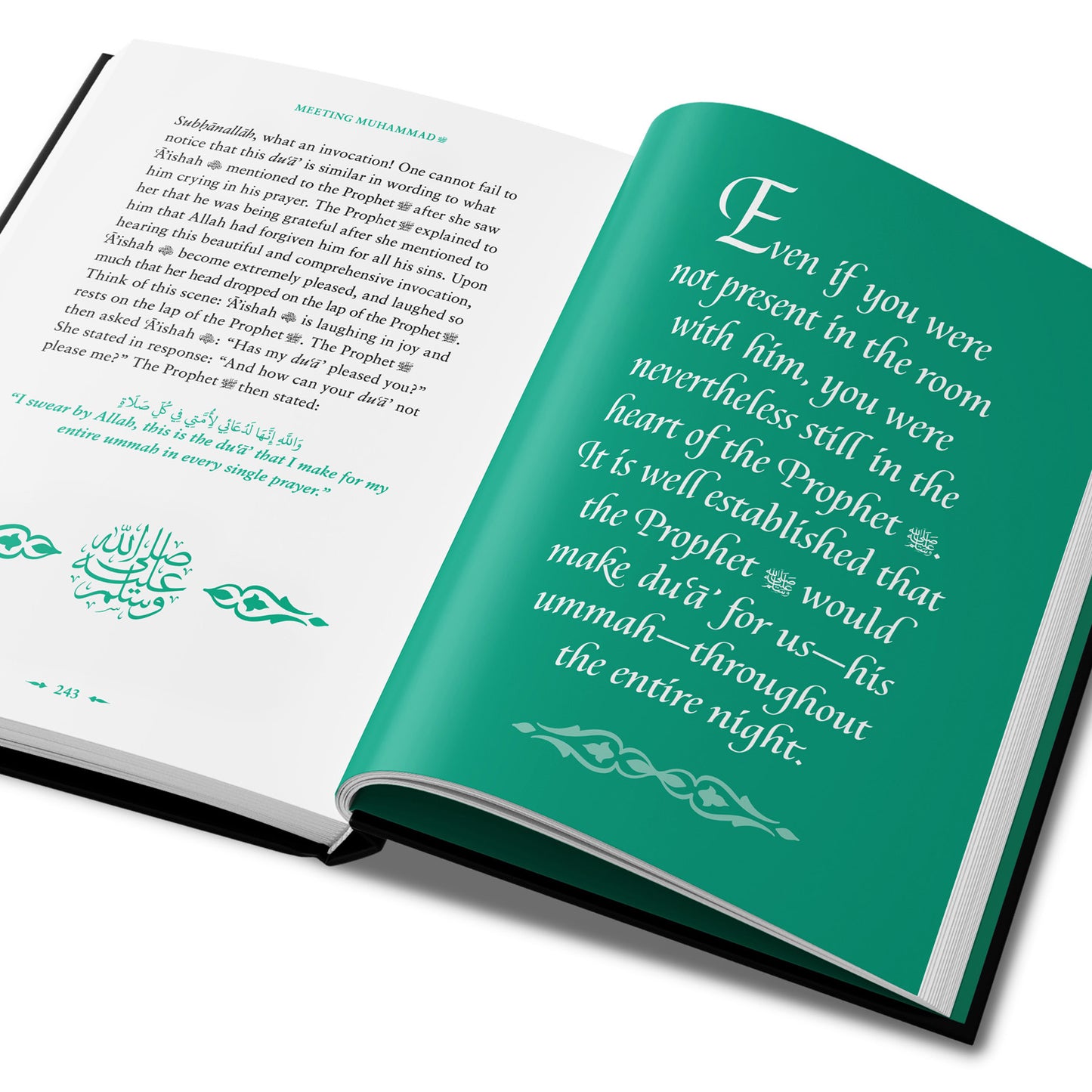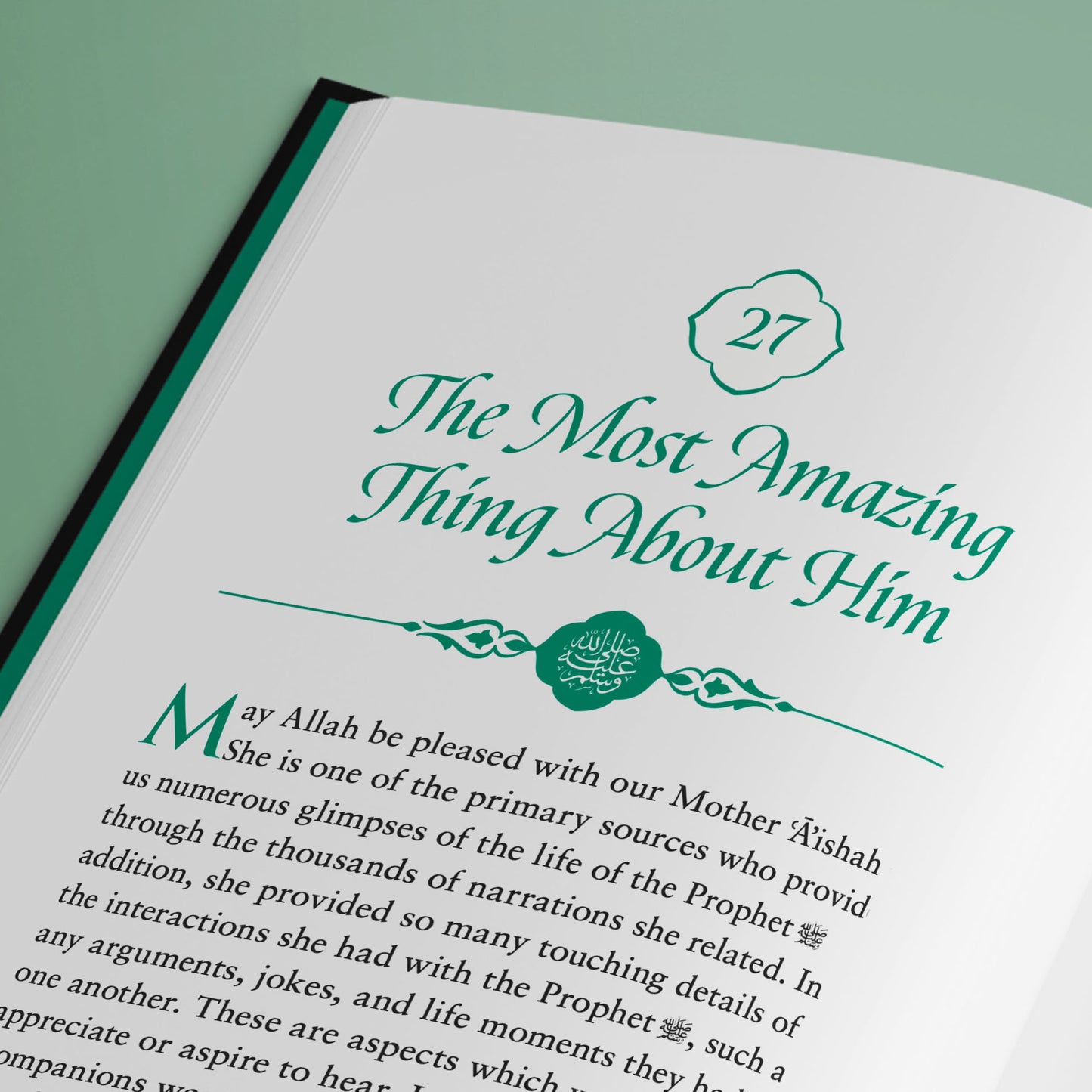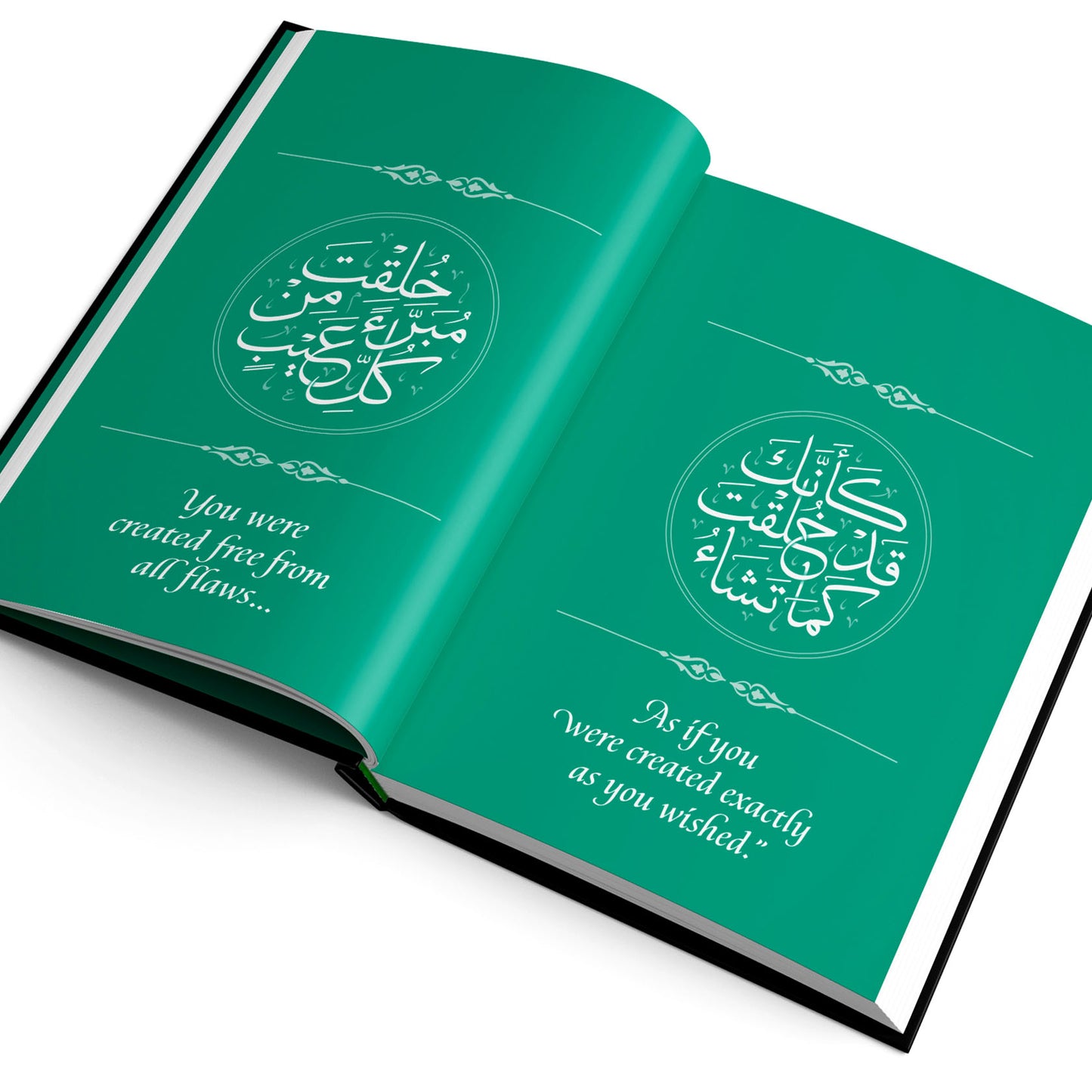 Excellent book
Wonderful and concise book. Easy to follow for young or grown up reader.
This is another highly requested book amongst friends and has been floating around sisters in our community since we bought it!
I bought this as a gift for my husband for his birthday. He loves the book and is having a great time reading it and learning and getting to know the Prophet (S.A.W). This book makes you know the beloved prophet on a very personal level. Highly recommend.