My Little Library NZ
Regular price
Sale price
$34.00 USD
Unit price
per
Sale
Sold out
Ages 9+
You have another mother. You've never seen her. You've never heard her voice. You've never perhaps even thought of her as your mother. But she is your mother nonetheless. And if you get to Jannah, your mother will be there, waiting to meet you.
Her name is Khadijah (RA).
She was the first wife of the Prophet Muhammad (SAW), the first to believe in his message and the first mother of the greatest nation history has ever seen.
As you work towards reaching Jannah, and meeting your mother Khadijah, it will certainly help if you did a little preparation beforehand and got to know about her story.This book has been specially crafted to help you do that.
So get to know your mother, give this book a read, inspire yourself for that meeting in Jannah in-sha-Allah! This book has been Learning Roots fastest selling book upon launch and is an ideal read for teens and adults as well as late primary aged children.
ISBN: 9781915381019Pages: 102Format: Paperback
Share
View full details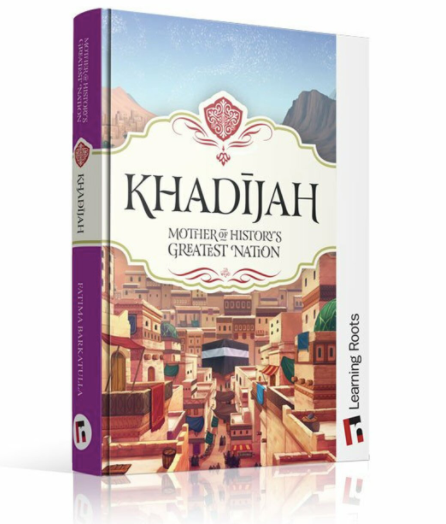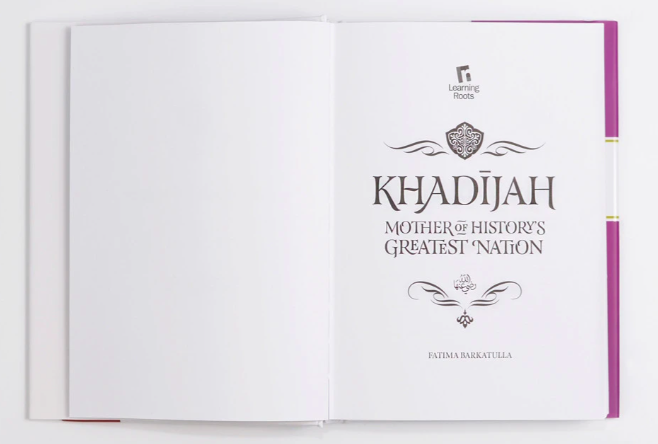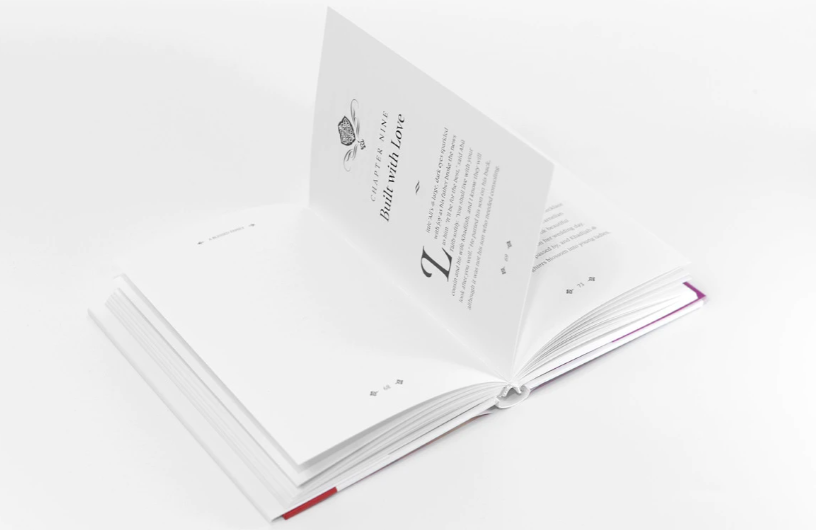 Untold story!
There aren't many books revolving solely around Khadija (RA) and I loved every single bit. From the beautiful drawings found within and the easy to read format, it was an amazing read!