My Little Library NZ
Regular price
Sale price
$10.00 USD
Unit price
per
Sale
Sold out
"Good deeds erase bad deeds" (Holy Quran 11:114)
Jamal the giant has been badly behaved for years. The forest creatures and villagers who live nearby are fed up with his antics and are planning something that will rid them of this problem forever.
But Jamal doesn't like their new idea. Can Jamal make a change for the better just in time? Or is it too late?
An uplifting, sweet story for young hearts about the importance of making amends and improving behaviour through good actions, which can erase bad actions.
Through Jamal the giant, children explore the power of positive behaviour, mindfulness about our individual actions, and caring for our near neighbours. 
Share
View full details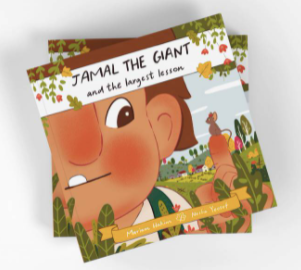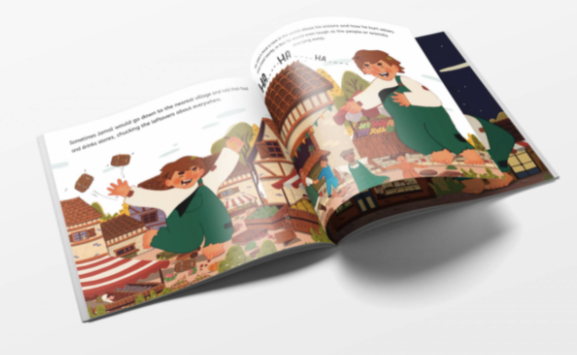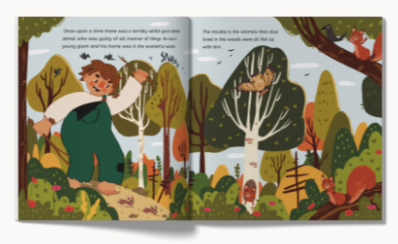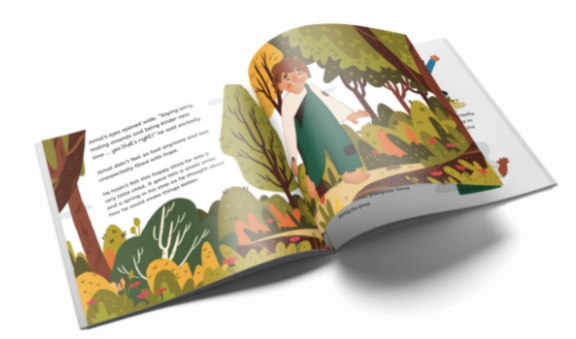 Jamal The Giant - it's never too late to make up for your mistakes!
This is an inspiring story with a great message for the little ones to learn that as humans we do make mistakes (even unintentionally) but we can correct them, learn and make things right.
Jamal makes many mistakes (e.g. breaking branches which upsets the birds nesting on them) in this book. However he comes to the realisation of the damage and effect it has on the things around him. He does everything in his power to make amends. While this has a great and important message it's written in a very child friendly manner so they can relate to it. It is a wordy book but because of the sweet illustrations and characters it actually was loved more in our home by the youngest member. It's received a 5 rating not only for great content but also because of the actual material books is made of - even younger members (2-3yrs) can flip through it without harming the book!