My Little Library NZ
Regular price
Sale price
$13.00 USD
Unit price
per
Sale
Sold out
Age 5+
Amira loves chocolate so much that every night before she goes to sleep, she prays for a chocolate world. On Eid ul-Fitr, she wakes up to find her dream has come true! At first she loves her new world, but when she discovers that she misses all the beautiful colours in nature, she realises the Creator, knows best.
Share
View full details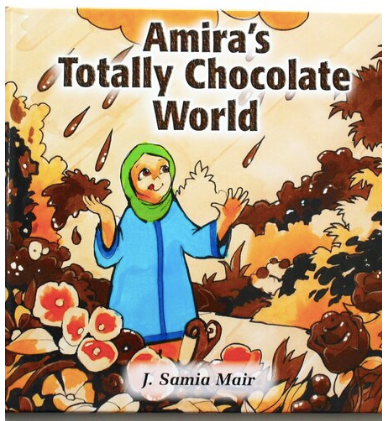 Best loved book in our home (calling all chocolate lovers!!!)
This is the ultimate book to mix learning about Islam and dreaming of anything we like ...a chocolate world! Imagine chocolate rivers, chocolate walls, windows, chocolate grass - everything chocolate! In our huge collection of kids books at home this is a big big favourite. Amira is a such relatable lovely character because let's face it - who doesn't like chocolate!? (no body ever! ... even the health conscious 89% dark chocolate eating people out there still love ...chocolate!). Amazing content and shows that whilst we can wish and dream for this or that... Allah is the best of planners and creators!